BEDROCK AUTOMATION has designed and developed the safest and most robust universal ALL-IN-ONE control system in the world. This system introduces many innovations, not only in terms of cybersecurity but also in its functionalities. It is very important to know these innovations well to make a very good and optimal use of the system.
Built entirely in sealed metal ANTI-TAMPER FIPS 140-2FIPS 140-2 is the acronym for Federal Information Processing Standard, 140-2 publication, is a United States government security standard for the accreditation of cryptographic modules. Its original title is Security Re ... Learn more with passive 100% electronics, it provides the highest MTBF known and available in the market for a critical process control system. It does not require forced ventilation systems reaching the best performance in a very wide range of temperatures. High durability guaranteed by 50 years with certifications EMPThe term electromagnetic pulse or EMP (in English, EMP, from Electromagnetic Pulse) may refer to: a high intensity electromagnetic energy emission in a short period of time; electromagnetic radiation from a large explosion (especially a nuclear explosion ... Learn more, EFT and IEC-60068IEC-60068 is an international standard for environmental testing of electrotechnical products published by the International Electrotechnical Commission (IEC)..
Military grade technology
BEDROCK AUTOMATION, a subsidiary of MAXIM INTEGRATED, leader in technological development for military applications, has developed and patented the BLACKFABRIC ™ CYBERSHIELD ™ technology, providing critical industrial systems with capabilities never before seen in products offered on the market (COTS - Commercial Of The Shelf) , achieving the most robust, reliable and safe energy system in the world. In addition to its small space, weight ... and elegant design!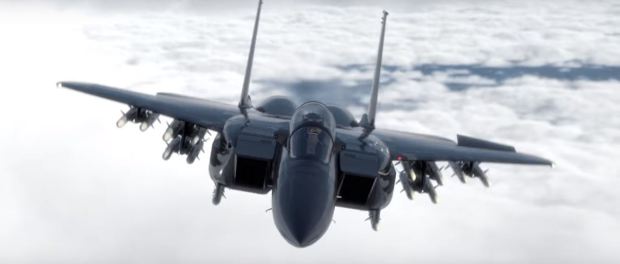 Universal Control SystemSecure and Open Automation
With Embedded Cybersecurity (BUILT-IN) technology, the all-in-one Universal Control System (DCS, RTU, PLC, SIS) is widely scalable, open to third-party technologies, intrinsically safe from the micro-processor; becoming the most flexible, robust and safe system in the world.
Universal Remote UnitSecure and Open Automation
With Embedded Cybersecurity Technology (BUILT-IN), OSA REMOTE is not only the safest and most robust Universal Remote Unit in the world, but it is also the most economical and powerful on the market that fits any budget.
Developing the chain of trust throughout the industrial networkExtending the safety to the entire Plant
The exclusive and innovative technology CyberShieldThe BlackFabric CyberShield 3.0 update is one of Bedrock Automation's most advanced developments since the launch of its secure and open platform. It consists of a set of more than 70 technologies patented by Bedrock Automation for Cybersecurity of industrial systems with ... Learn more BEDROCK AUTOMATION allows administrators of industrial networks to extend the cyber security of control systems to third-party systems.